About Conference
3rd World Congress on Toxicology and Applied Pharmacology
The Toxicology conference is a convergence of various streams as environmental toxicology, clinical toxicology, toxinology, regulatory toxicology, pharmacotherapeutics, drug discovery, ethnopharmacology etc aimed to carve the minds of the attendees with the advancements in every aspect of the vast and vivid fields of toxicology and pharmacology. Strengthen your global ties with the renowned researchers and internationally acclaimed toxicologists and exploit this spotlight on your excelling research.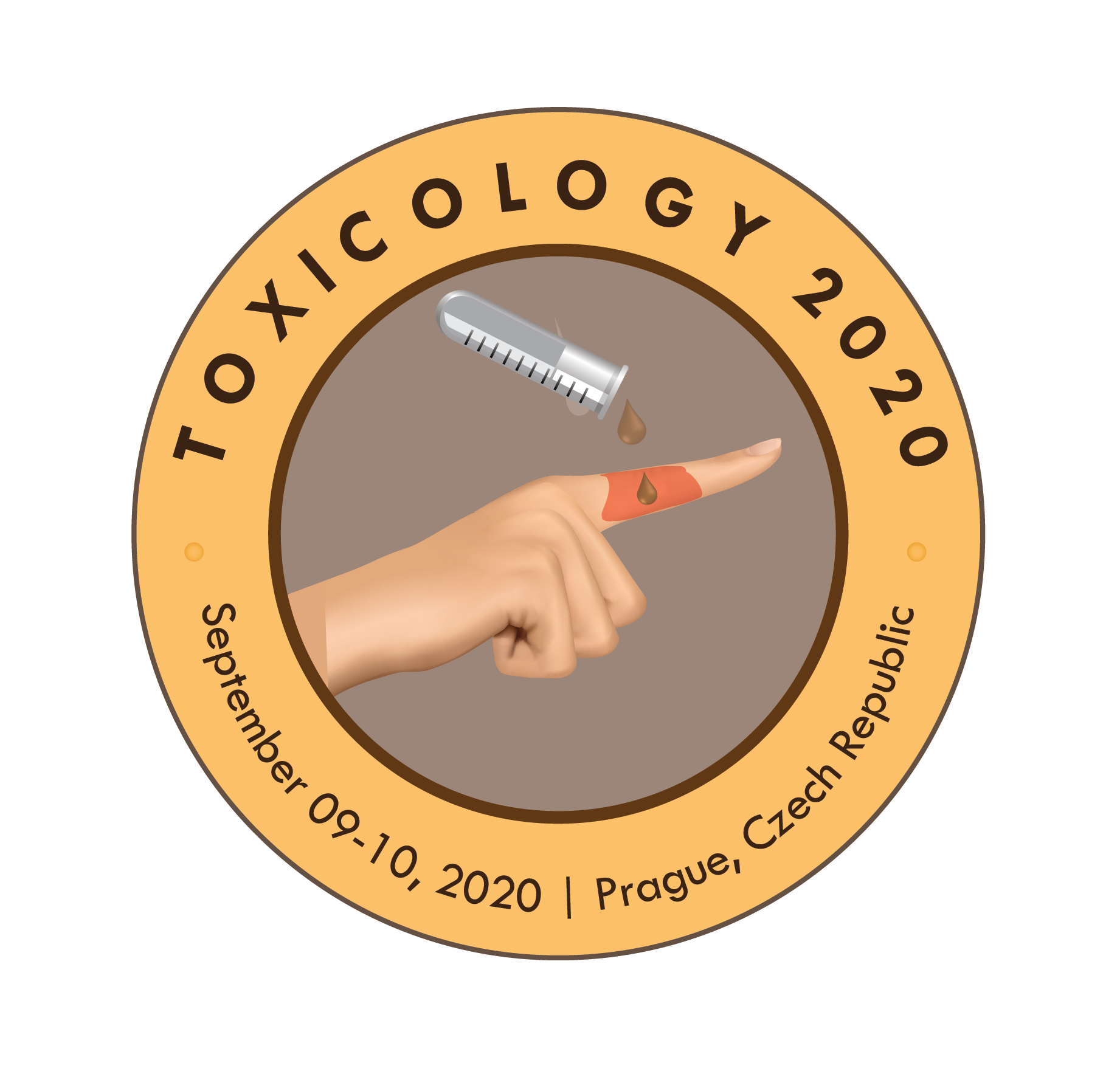 GROUP REGISTRATION

For group registration (10 participants and more) please contact the registration department at toxicology@alliedforums.org | toxicology@alliedtalk.com
Contact Person:
Grace Caroline
Program Manager
Participation as Speaker:
First, you need to submit your presentation (Abstract) at https://toxicology.alliedacademies.com/abstract-submission
Please register through by using the following link to avail early bird discounts
Register at: https://toxicology.alliedacademies.com/registration
Contact us @ toxicology@alliedforums.org
Salient Features:
· Oral presentations and Keynote speeches by Toxicology experts.
· 50+ plenary talks by researchers all over the globe.
· Opportunity to meet global specialists in Toxicology and Pharmacology.
· Remarkable Exhibitions and symposiums.
· Posters, e-posters and video presentation by pioneers of the research community.
· International Certification by Organizing Committee.
· Live Streaming of your lecture in social media platforms and our website pages.
· Publishing accepted abstract in International Journals.
Conference Highlights:
· Toxicology
· Environmental Toxicology
· Clinical Toxicology
· Economic Toxicology
· Nanotoxicology
· Reproductive Toxicology
· Regulatory Toxicology
· Genetic Toxicology
· Neurotoxicology
· Toxinology
· Pharmacology
· Applied Pharmacology
· Pharmacotherapeutics
· Pharmaceutics and Medicinal Chemistry
· Drug discovery and development
· Pharmaceutical Microbiology
· Pharmacognosy
· Experimental Toxicology and Pharmacology
· Advancements in Toxicology and Pharmacology